BUY A SOLAR SYSTEM

ADELAIDE



Adelaide's #1
SOLAR

INSTALLER

& REPAIR AGENTS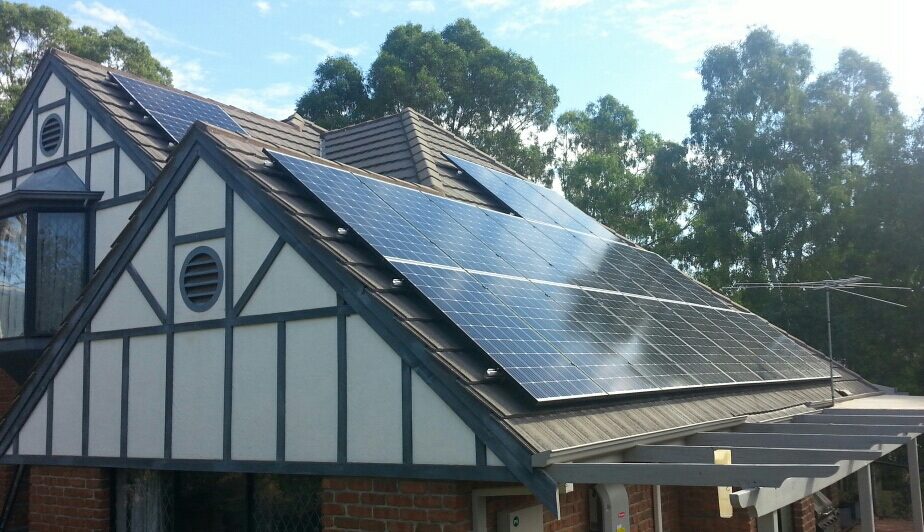 When buying your solar system the most important thing you can do is buy quality components. If you buy a cheap system it won't last long and will need regular repairs.
When installing a new solar system you want a solar specialist who will work with you to design the the right system for your house. You want someone who is on your side to make sure that the system fullfils your electrictity needs and is cost effective.

As a specialist solar installer our role is to provide superior designs and to deliver high quality service and results that you will love and that will be functional for long into the future.
To make sure that this happens we work closely with you to ensure that we understand your needs, bills and your desired final outcome for your solar system.

High

Quality Solar systems in a variety of sizes
We install custom solar systems designed specially for your electricity needs and fitted to your house and roof space.
We only use high quality solar panels, inverters and components when installing your system with a 5 – 10 year warranty (depending on the parts selected).
At PJ Electrical Solar our dedicated solar technicians are all qualified, highly skilled and experienced professionals who have lots of experience and will bring their expert knowledge to your project.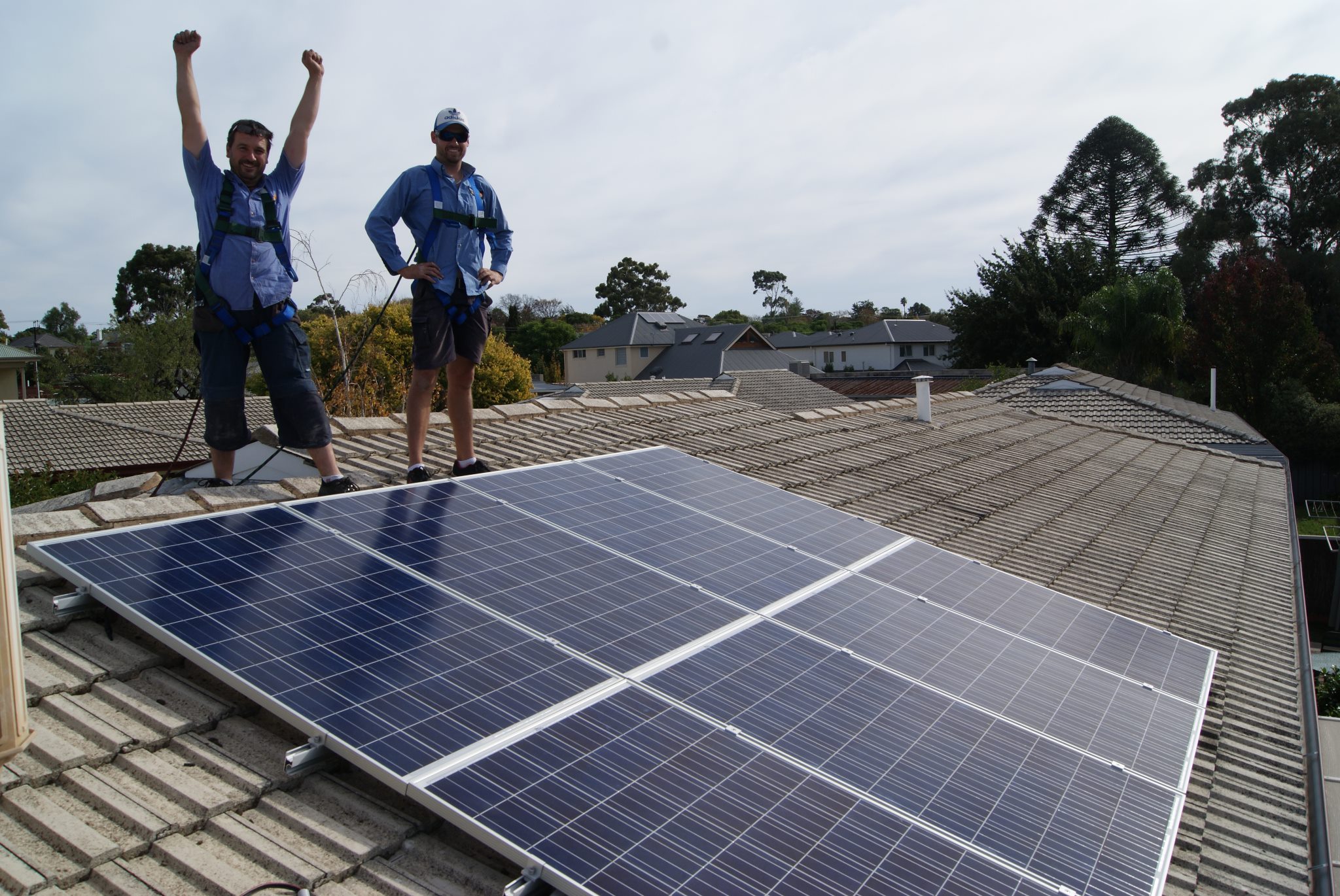 Inspirational

Solar systems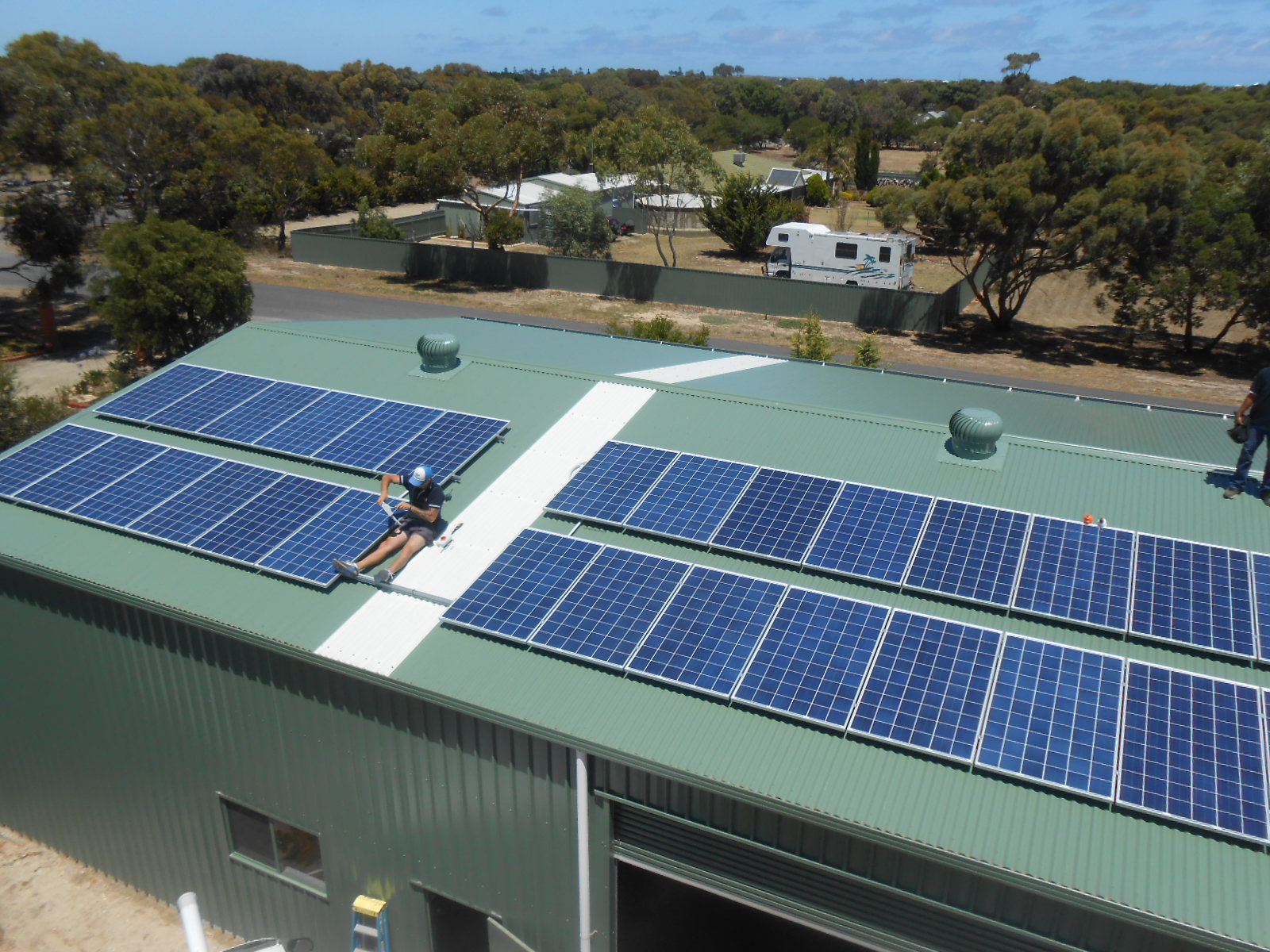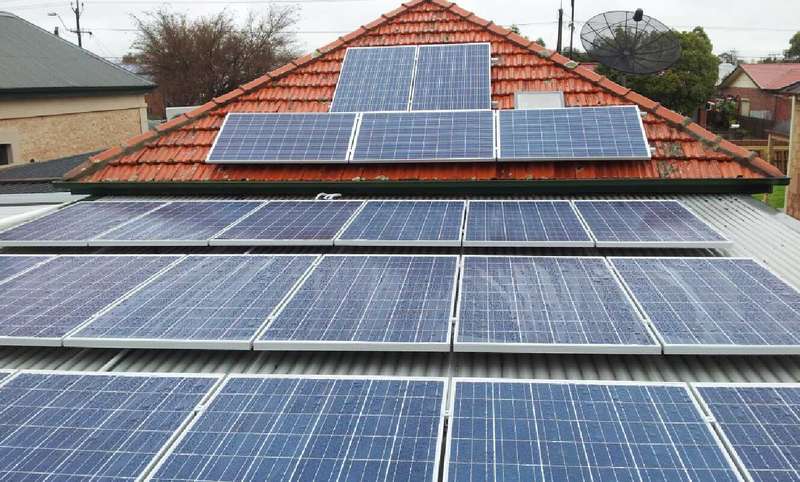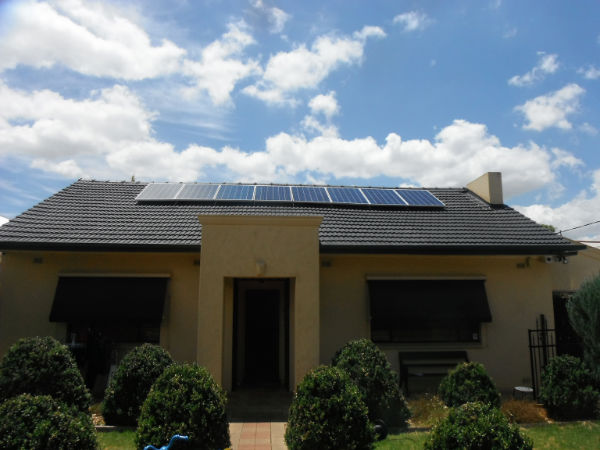 List of questions our solar installation specialists are commonly asked.

HOW LONG WILL IT TAKE FOR MY SOLAR SYSTEM TO BE INSTALLED?
We can't give you an exact time frame now as each solar system is built with its own custom design and takes different amount of time to complete.
However, installations don't usually take a long time. Even a new system for a large house may only take a day to complete. (This depends on the size of the system and good weather)
WHAT IS THE AVERAGE COST OF A STANDARD SOLAR SYSTEM?
The cost will depend on the nature and size of the work required. Costs for custom solar systems may vary depending on the different designs, materials and fittings.
We will provide an upfront quote for the project, so you will be fully informed of the cost of your system with no new hidden costs.
Get a quote or Organise a Consultation
We Servce
Adelaide, Adelaide Hills, and Fleurieu Peninsula, South Australia