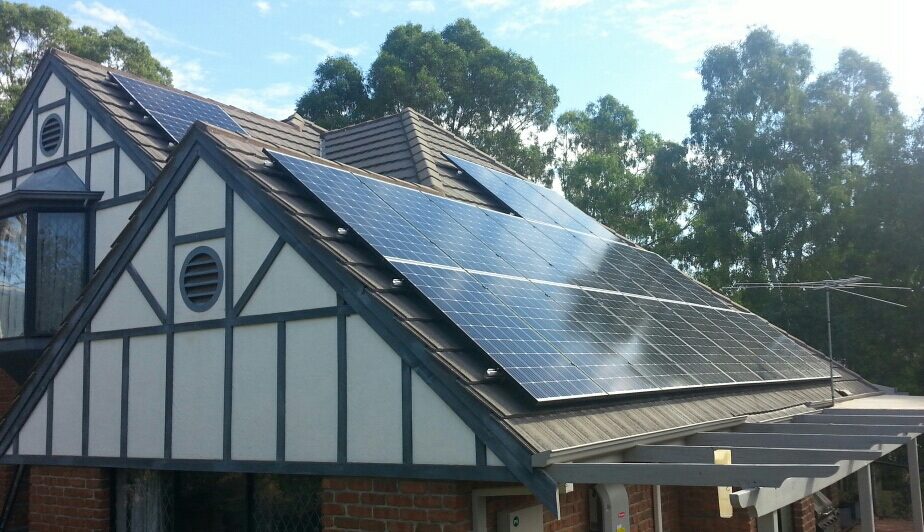 Which solar products are the

best

for you?
Not getting great components for your solar system is a false economy.
When buying your solar system the most important thing you can do is buy quality components.
You are going to have your panels on your roof for many years, so make sure you get good ones.
Inverters also work very hard, up to 12 hours a day, every day, so they have to be up to the task. Especially in the Australian weather.
We only use high quality solar panels, inverters and components when installing your system with a 5 – 10 year warranty (depending on the parts selected).
The Fronius inverter is a firm favourite of ours.
Fronius have been in business since 1945, and are based in Austria. They also have an office in Melbourne, in the unlikely event there are any issues or questions. Fronius are currently offering a 5+5 year warranty.

Fronius Primo & Symo inverters also come with wifi monitoring as standard, allowing you to check the performance of your solar on your smartphone or computer.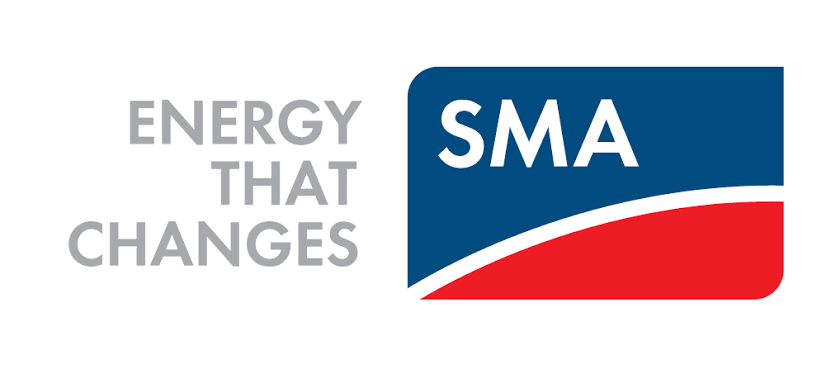 SMA are a German company, and make one of the better inverters around.
They have been in business over 30 years, and currently about 40% of installations in Australia use SMA with good reason.
They also have an office in Sydney, so any warranty issues can be dealt with quickly and efficiently.

Trina Solar are one of the Top 5 manufacturers of panels.
Their new Honey cells deliver higher efficiencies and world-record-setting power output. These results firmly establish Honey panels as best in their class.
They come with Trina Solar's standard 10 year product and 25 year linear power output warranties.  If you want a really good Chinese panel you can't go wrong with Trina.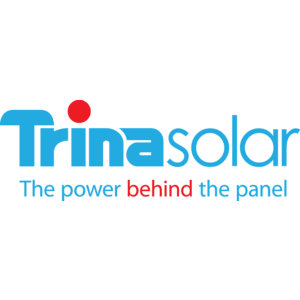 Inspirational

Solar systems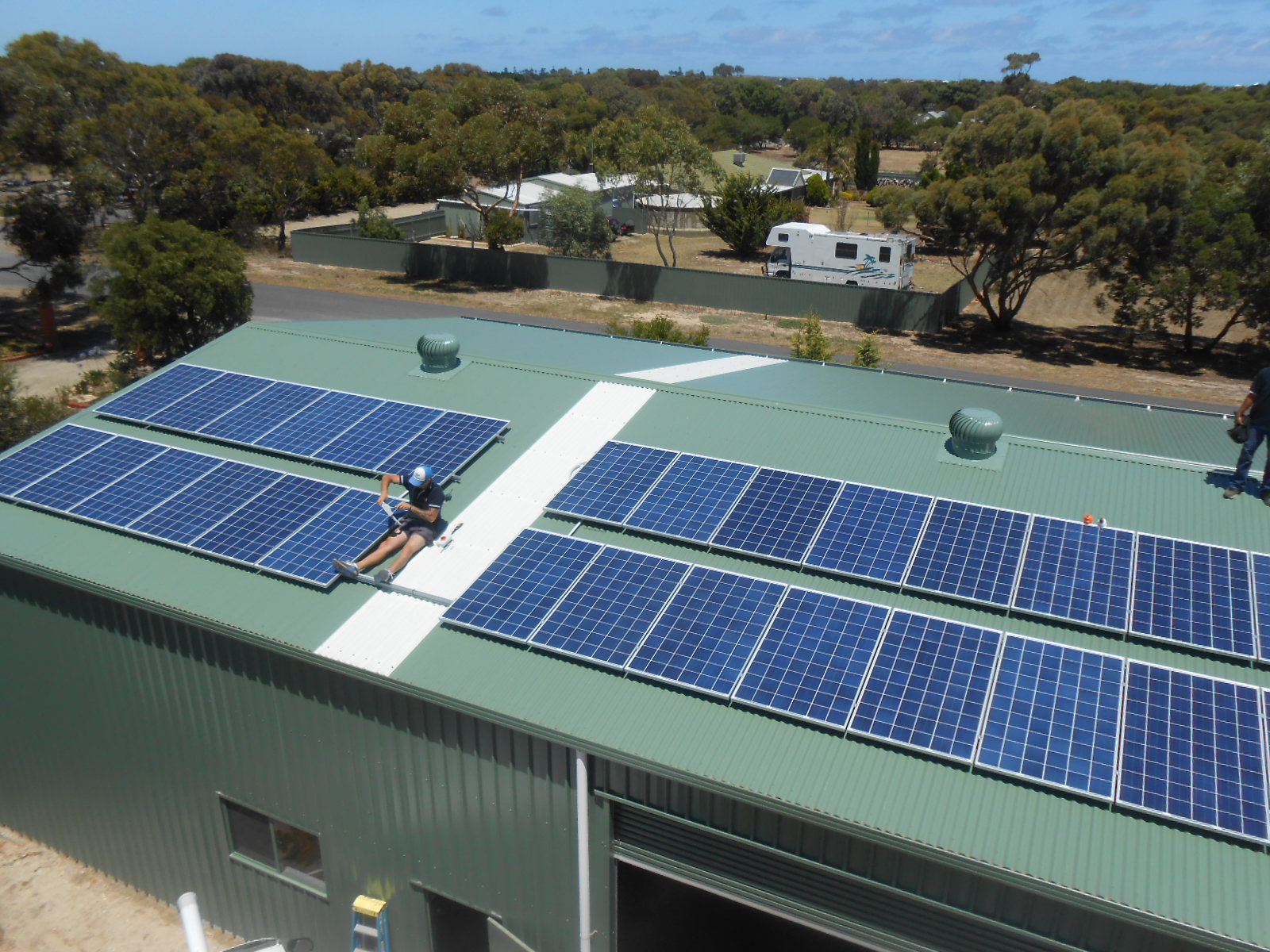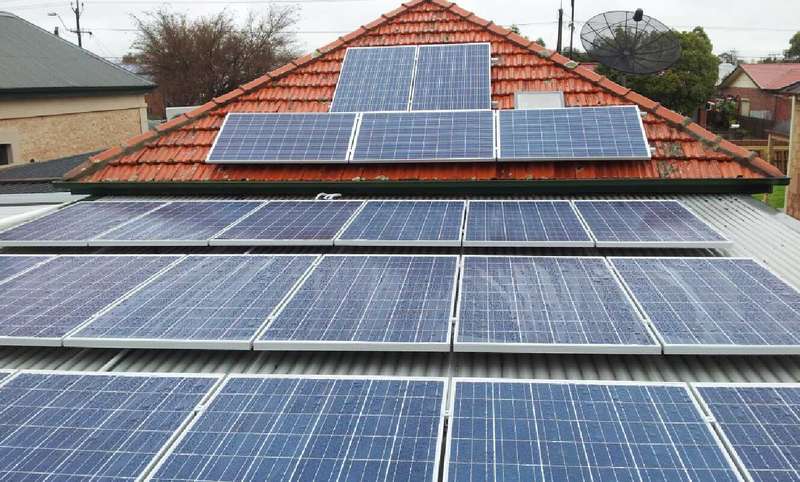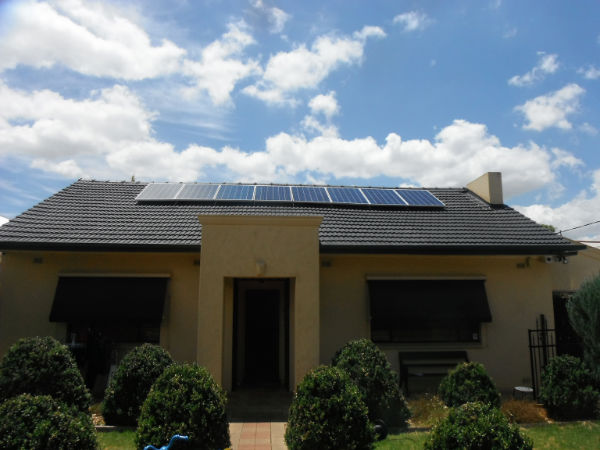 List of questions our solar installation specialists are commonly asked.

HOW LONG WILL IT TAKE FOR MY SOLAR SYSTEM TO BE INSTALLED?
We can't give you an exact time frame now as each solar system is built with its own custom design and takes different amount of time to complete.
However, installations don't usually take a long time. Even a new system for a large house may only take a day to complete. (This depends on the size of the system and good weather)
WHAT IS THE AVERAGE COST OF A STANDARD SOLAR SYSTEM?
The cost will depend on the nature and size of the work required. Costs for custom solar systems may vary depending on the different designs, materials and fittings.
We will provide an upfront quote for the project, so you will be fully informed of the cost of your system with no new hidden costs.
Get a quote or Organise a Consultation
We Servce
Adelaide, Adelaide Hills, and Fleurieu Peninsula, South Australia