SOLAR SERVICE & REPAIRS

ADELAIDE



Adelaide's #1
SOLAR

INSTALLER

& REPAIR AGENTS

THINK YOU HAVE A

PROBLEM

WITH YOUR SOLAR?
If you think you have a problem with your grid connect solar system, firstly check the FAQ section to see if you can find an answer there.
If you still have an issue, please email or call us, with all the details about your system, namely:
Type and wattage of panels

Size of system

Make and model of inverter

Name of company who installed the system.

Indication of when the system was installed.
Please then also be specific about what your problem is, ie what is the error message on the inverter, or your reasons for thinking there is a problem.
We will talk through the problem with you, and organise a visit to fix the system if necessary.
Do you still have warranty on your system? If you still have an installation warranty, go back to the company that installed your system, and they should repair it for free.
If you are out of warranty from your installation company, but the problem is faulty panels or inverter that are still in warranty, we can liaise with the manufacturer's for you, and arrange replacements if necessary.
We only employ electricians who are experienced and accredited for solar, so you can be sure that you will get the best service possible, and your system will be fixed either on the day, or if we need to replace parts, at an agreed later date.
See our sister website Adelaide Solar Repairs for more information on maintaining and repairing grid connect solar systems.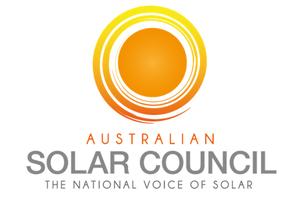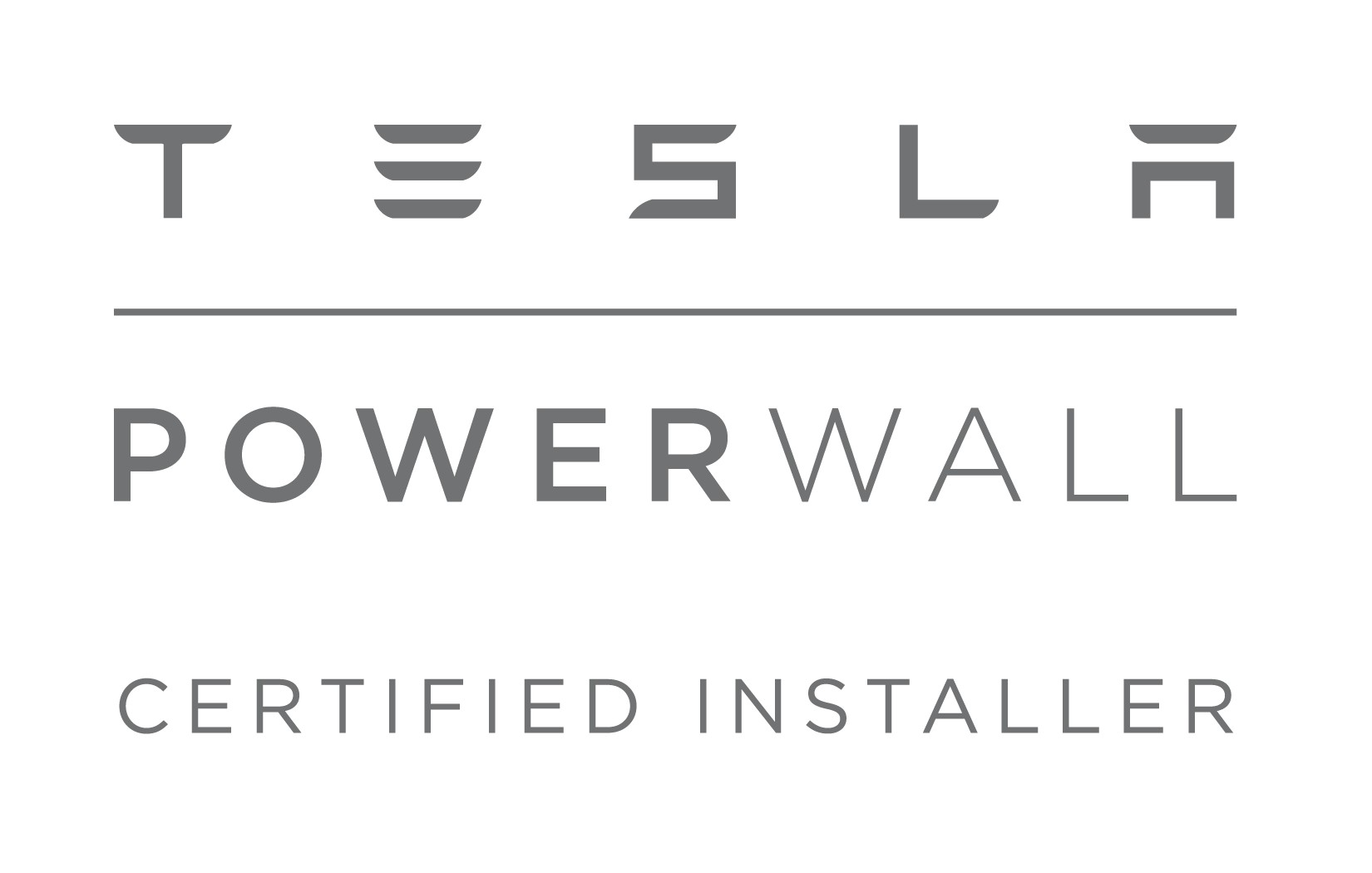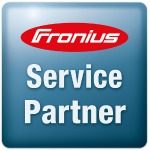 List of questions our solar installation specialists are commonly asked.

CAN MY LOCAL ELECTRICAN FIX MY SOLAR SYSTEM?
Solar is specialised, and it is unlikely that your local electrician has done the extra training and exams needed to understand solar. Always choose an accredited electrician, as only they are licensed to install solar systems, so they are the best people to fix them.
HOW DO I KNOW IF MY SOLAR SYSTEM IS WORKING PROPERLY?
Unless you have a very old inverter with no display, your inverter should show how much power it has made since it was installed, and how much it has made so far today. Compare these numbers to the projections your installation company should have given you, to see if it is performing as expected.
Get a quote or Organise a Consultation
We Servce
Adelaide, Adelaide Hills, and Fleurieu Peninsula, South Australia