SOLAR 

BATTERY

STORAGE SOLUTIONS

ADELAIDE



Adelaide's #1
SOLAR

INSTALLER

& REPAIR AGENTS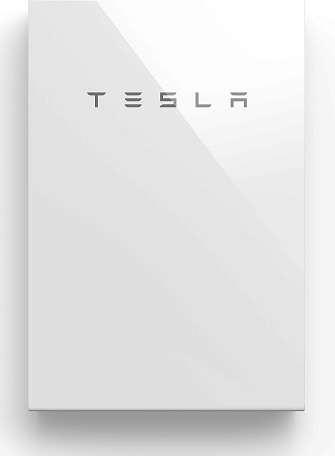 Mounting: Wall or Floor Mounted, Indoor/Outdoor
Inverter: Fully integrated Tesla inverter
Usable Capacity: 13.5 kWh
Power: 5 kW continuous, 7 kW peak
Round Trip Efficiency: 90%
Operating Temperature Range: –20°C to 50°C
Dimensions: 1150 mm x 755 mm x 155 mm
We are proud to announce that we are a Tesla Powerwall Certified Installer, and as such can offer to install the Powerwall 2.
In brief, Powerwall 2 can offer the following:
Any unused power made by your solar system during the day is stored in Powerwall 2, and is used at night.
Powerwall 2 also comes with backup, meaning if the grid goes down, and your lights go out, Powerwall 2 will then be able to power part or all of your house.  This will keep your lights on, even when everyone else has no power.
Download the brochure here
Powerwall 2 can be connected up to any solar system, although it is recommended you have at least a 4kw system so you have power to save in the battery.  If you are looking to add a solar system, or increase the size of your system on your house, we can help you there as well.
Contact us today for more information, or go to our Tesla page
Also, we recommend the Redback inverter, as an option on a new system if you are installing panels as well. The Redback hybrid inverter is designed by an Australian company, so it has been made to cope with our harsh climate. The Redback comes with an integrated battery compartment, so batteries can be added easily. Currently we recommend Pylontech batteries.
The Redback also comes with the ability to back up, so you have power when the grid stops working.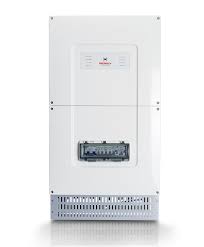 List of questions our solar installation specialists are commonly asked.

HOW LONG WILL IT TAKE FOR MY SOLAR SYSTEM TO BE INSTALLED?
We can't give you an exact time frame now as each solar system is built with its own custom design and takes different amount of time to complete.
However, installations don't usually take a long time. Even a new system for a large house may only take a day to complete. (This depends on the size of the system and good weather)
WHAT IS THE AVERAGE COST OF A STANDARD SOLAR SYSTEM?
The cost will depend on the nature and size of the work required. Costs for custom solar systems may vary depending on the different designs, materials and fittings.
We will provide an upfront quote for the project, so you will be fully informed of the cost of your system with no new hidden costs.
Get a quote or Organise a Consultation
We Servce
Adelaide, Adelaide Hills, and Fleurieu Peninsula, South Australia